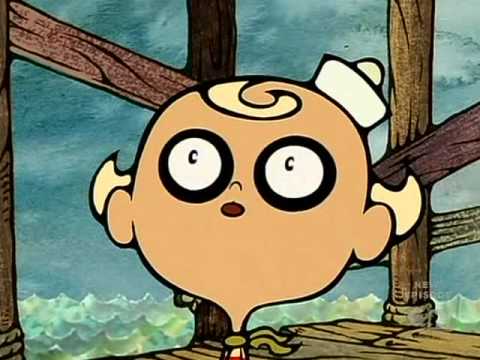 So some of you may be asking, what exactly did I do, when I was offline. Well, I have been working on perfecting a certain skill that I have acquired. Well, I have been working around Photoshop, and it's good, but while learning new things, I stumble upon the magic of Video Editing. Will I do it as a profession? no, its just a fun hobby, so it's all amateur. Wanna see what I did? I made 3 Introductions for videos for my Best friend, and you'll see them. Please tell me what you think :D
My first Attempt.
Click Meh!.
My Second Attempt, imrpoved.
Click Meh 2.
My Latest and Somewhat improved Attempt.
Click ME ALSO :D.